Your ideas will be supported and turned into the unexpected. The limited annual numberof projects ensure full attention and dedication: only one step from sketch upto the production line

.

We encourage our customers to challenge us and become partners in realising beautiful projects.

With a unique extrusion process and dedicated staff we manufacture thin panels with flexibility

in color and texture.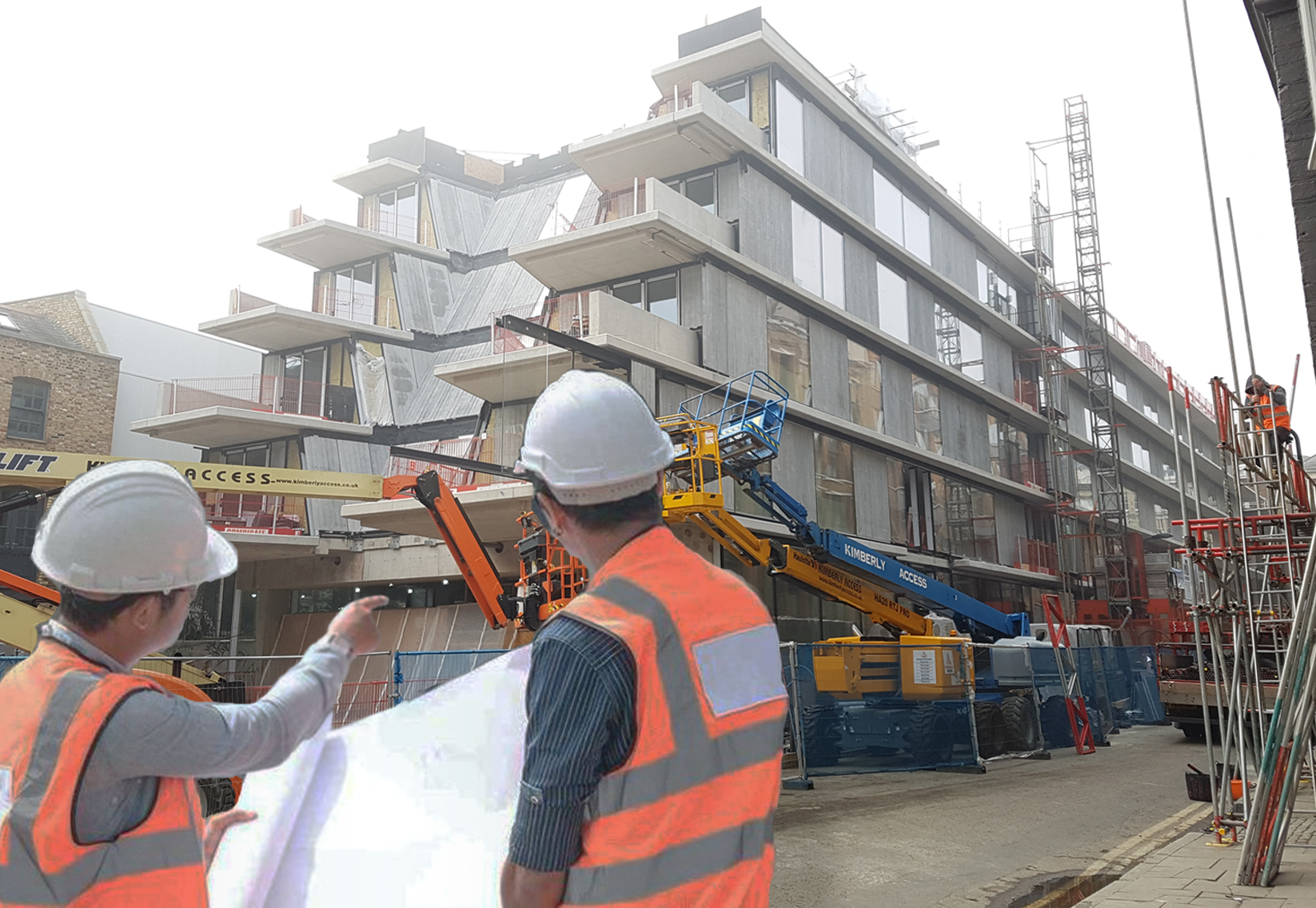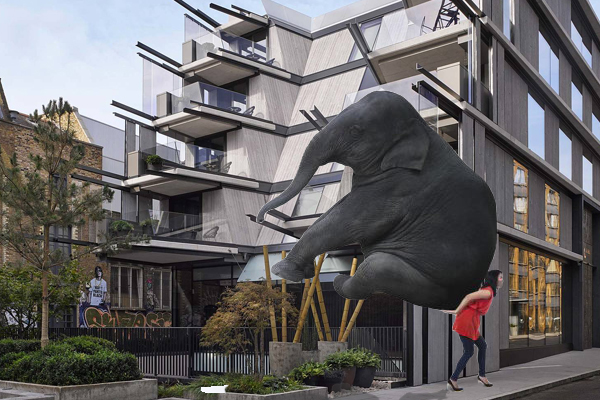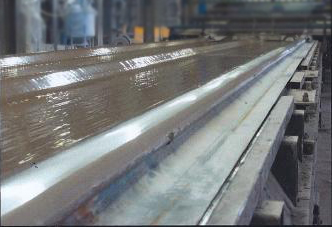 Socrates considered that enlightenment could be within the reach of all men, but only as a result of hard effort and dedication.
We offer without middle man and straight from the factory : advise, panels, technical support, cutting, drilling, assembly, impregnation, packaging and logistics.
We deliver onto the building site.


"Fulfills agreements
& flawless service"

"Another successful experience"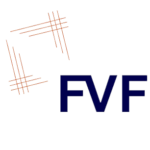 MON – FRI
8:00 am – 12:00 pm
13:00 pm – 17:00 pm